AMERICAN PETROL
24 YEAR OF PASSION
AMERICAN PETROL is a Spanish company founded in 1992. We are the liders in our sector for 24 years, offering to our customers the fuel supplies, lubricants and tires, Adblue and others products of the automotive sector, from the most prestigious brands.
We work with effort and passion. We foster great relantionships with our values that show our best work. Not only do we take in account the results, but also we pay attention to the importance of how we get them.
HOW WE WORK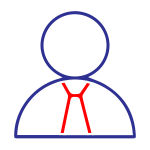 INDIVIDUALIZED
ATTENTION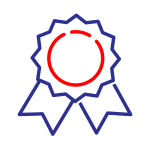 QUALITY AND
SECURITY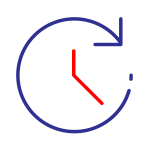 FAST
SERVICE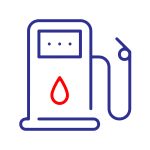 EXPERIENCE IN
THE SECTOR
UP TO 0,15€ OF DISCOUNT OF REFUELING IN OUR PETROL STATIONS
FIND OUT OUR FIDELITY CARD
WE IMPROVE OUR FIDELITY PROGRAM, TO SAVE MONEY, BEST FLEXIBILITY AND MORE BENEFITS.
DO YOU WANT TO WORK WITH US?